Game Plan …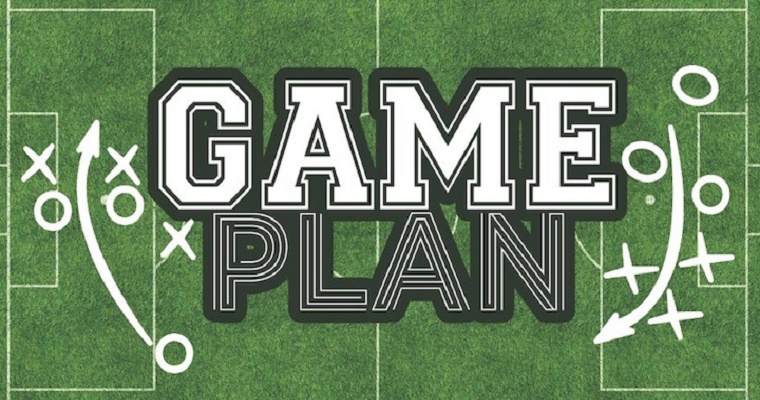 Don't ever let anyone on any blog anywhere tell you farming, even on a very small-scale, is easy. It isn't. Sometimes you can drop back ten, punt, and salvage the game, and sometimes you just have to keep on keeping on and look forward to the next season.
This year has given us set backs of super hard freezes, personal illnesses, broken down vehicles and more. On the other hand and thanks in part to setbacks, it's also brought about a number of great blessings.
And that's all just part of God's grace and the family farming experience, whether it's hundreds of acres or your backyard.
Don't forget to cash in on one of our blessings. We have somewhere in the neighborhood of 100 cubic yards of nicely composted horse manure available now!!
---